Engage, Convert &
Grow More B2B-Customers
We deliver every week numerous inquiries from potential customers directly to your salespeople's mailbox 
Prospecting B2B-Customers Made Easy
We prospect for you 24/7 among over 50,000 contacts of importers, retailers and distributors and deliver all inquiries to your mailboxes.
Prospectika® is created by professional B2B salespeople and works on the basis of the best sales algorithms, strategies and methodologies. So your offers certainly reach the people who make orders. The system avoids spam filters because it pretends to send all emails manually - as if your export managers were doing it. So why dig slowly by hand when there are tractors (our robots) for high efficiency?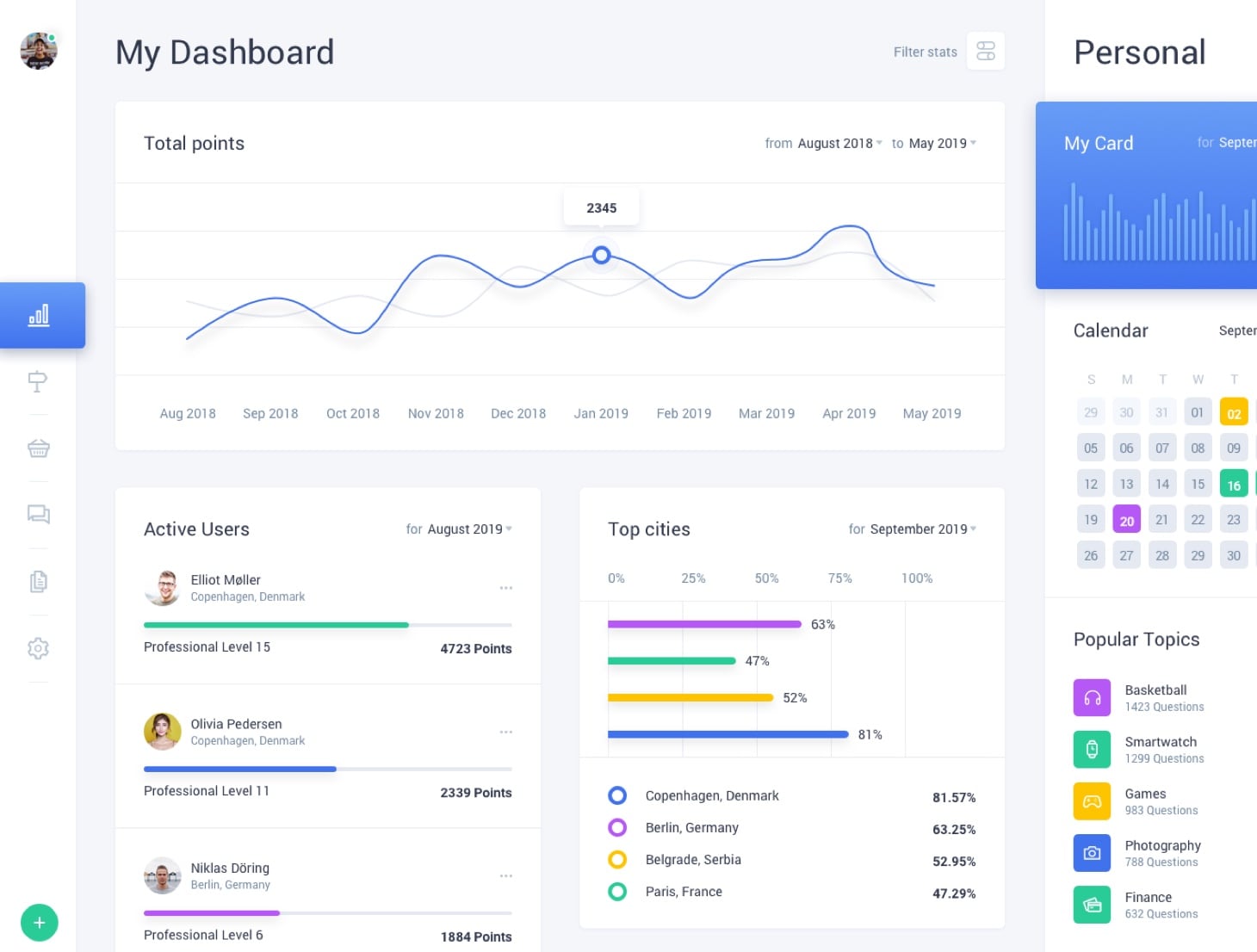 Prospectika® - frees up time for sellers to do the real work of winning a deal. They do not have to search for contacts and send them offers manually. Our database has over 50,000 contacts of distributors, retailers and importers.
Behind Prospectika® are highly qualified sales consultants who will help you reach real deals. They can analyze inquiries and guide you in the correspondence to reach more orders.
Core Advantages
Your salesforce is free from the boring and monotonous gathering of contacts and the endless sending of offers. With us they can focus only on real sales.
With Prospectika ® Export  database you have 50000+ validated contacts of distributors, importers, wholesalers and retailers all over the world
We will create the necessary dripping campaigns and send them instead of your salesforce according to special and proven algorithms for maximum inquiries.
Why Choose Us?
Here's What Makes Our Prospecting Methods So Effective
Here's What Makes Our Prospecting Methods So Effective
Professional sales consultants next to you in every step
Our professional team of sales consultants will prepare for you the most effective  communication with the prospects. You will receive inquiries as early as next week.
Powerful statistics
You can keep track of when and where your emails are opened, with what technology and how many times. You will see which links are clicked and we will to set up your own artificial intelligence to make even better campaigns and deeper detailed prospecting.
Flexible segmentation
You can segment contacts by different criteria and qualify them until you receive an inquiry. You can include artificial intelligence to segment or do it according to your own criteria. You can add your own contacts or use our constantly expanding database.
Smart sales automation boosted with AI
Powerful prospecting campaigns to thousands of contacts of importers and distributors around the world
Weekly analyzes of correspondence
Focus on the most potential prospects
Sales performance analysis and optimization
Consultation in servicing inquiries and reaching a real deal
Full sales copywriting support
Analysis of statistics full support
AI configuration full support
Host & Domain *
★ ★ ★
* You can add Host service with personal domain and 15GB disk space for only 9€/month
Prospectika ® recommended BIG data
Prospectika ® Export database
20000+ food importers contacts
30000+ wine and spirit importers contacts
to find distributors, wholesalers and importers